Trusted by millions of activists and foundation across the globe
Since its launch has received tons of love from foundation founders and activists from around the globe looking to launch social movement without any of the traditional hassles.
Our goal is to help activists and foundation launch campaigns to make the world a better place.
Overall, a very good platform for anyone trying to make a change. I have seen it be successful both as a signatory and a petition creator and features like automated emails notifying the recipient when a petition reaches milestones make the site very easy.

It is a bit pushy about asking you to find things but it's easy to click away from and doesn't block the core functionality.
If I need to sign a petition for removing bad people like our current President. I am Appalled that anyone who calls themselves an American would stoop so low to get elected.

Liars, cheaters and thieves aka Terrorists against the well being of America. You need a petition to sign or to create a Petition, go to Change.org best online source to remove Traitors.
Campoal is great for people to bring changes to what they believe in, it's nice to see some good morals and common sense being acknowledge where modern governments etc fail.

Unfortunately Campoal could make it easier for people to navigate with mobile, too much begging for donations.

Otherwise it's pretty good site.
I've used Campoal a few times over the last 4 years. The last time I gave money to a cause I accidentally accepted a monthly subscription. When I spotted it on my bank account, I emailed them. Their reaction was amazing, within an hour everything was sorted out to my satisfaction and all by email.

I can only speak from my experience with this organisation, but it was the fastest response and satisfactory solution to a problem I've ever had.
Campoal has allowed me to create a petition to try to help change my community & the rest of the world! They offer great tools of resources to get you right where you need to be….the best part about it, was that it was exactly at the right time I was needing to do the petition & that really helped me a whole lot! I love the fact that it's Free & that they also offer an extra hand of help if needed.
I found this site useful to voice out my concerns and to exercise my freedom of expression. I did encounter many difficulties with my petition, but I followed the recommendations given up by Campoal. I contacted the decision makers. I believe that my approach is working because they have replied back to me. I do not know the outcome of this process, but at least I was able to speak up!!!
Inspired by real success story
Government regulates sale of acid to protect women from attacks
More than 29,000 people signed acid attack survivor Laxmi's petition calling the Government to regulate the open sale of acid. Within days, the Government recommended the regulation and directed all states to implement it.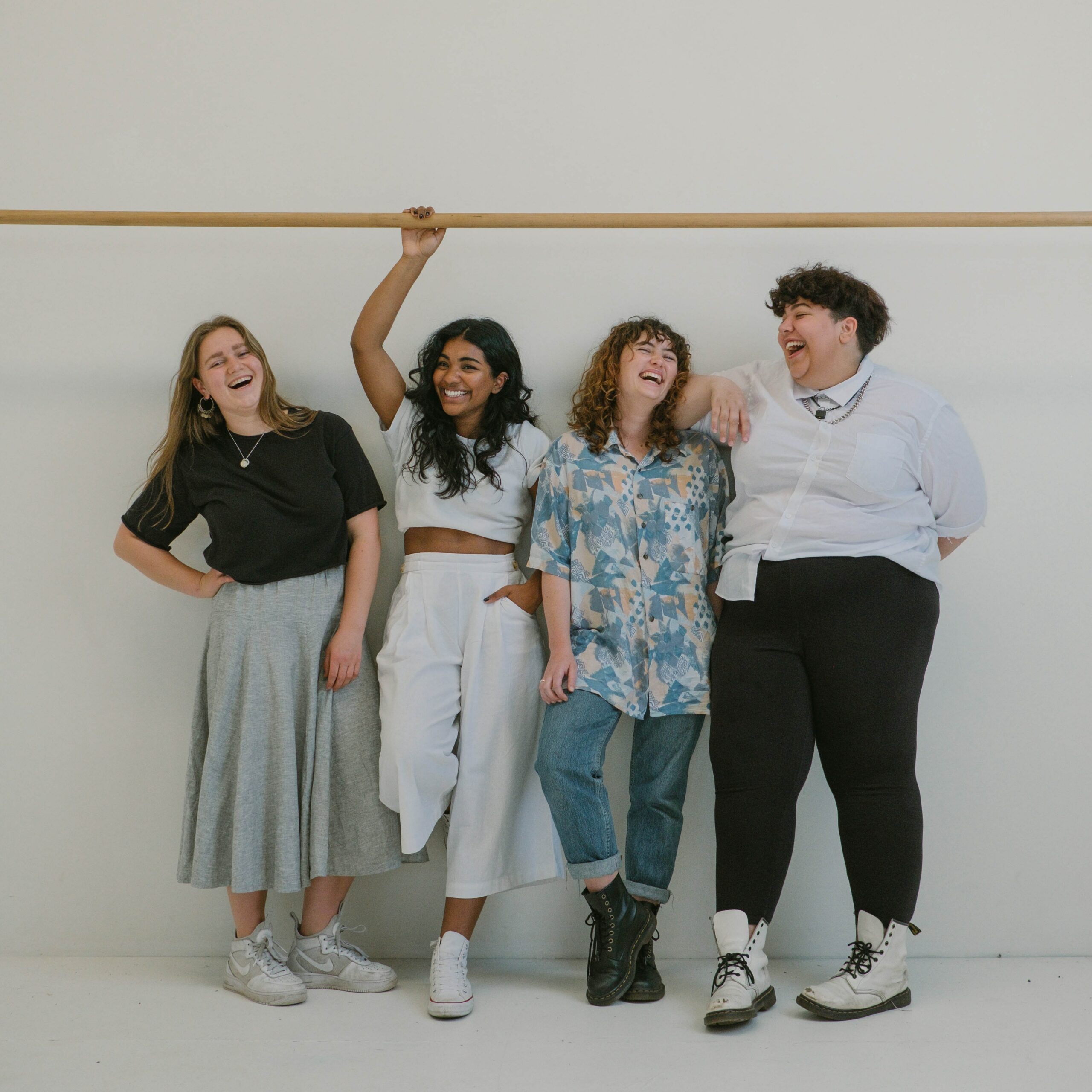 Better more inclusive and fair world for not just a select few but for all of humanity.